SAVE THE DATE!
Waltham St Lawrence & Shurlock Row 
Summer Fete & Dog Show

Saturday 15th June 2019
If you'd be happy to give an hour or two of your time to help on the day, please email This email address is being protected from spambots. You need JavaScript enabled to view it.
Craft stall pitches available.  Contact Sarah Kelly on This email address is being protected from spambots. You need JavaScript enabled to view it.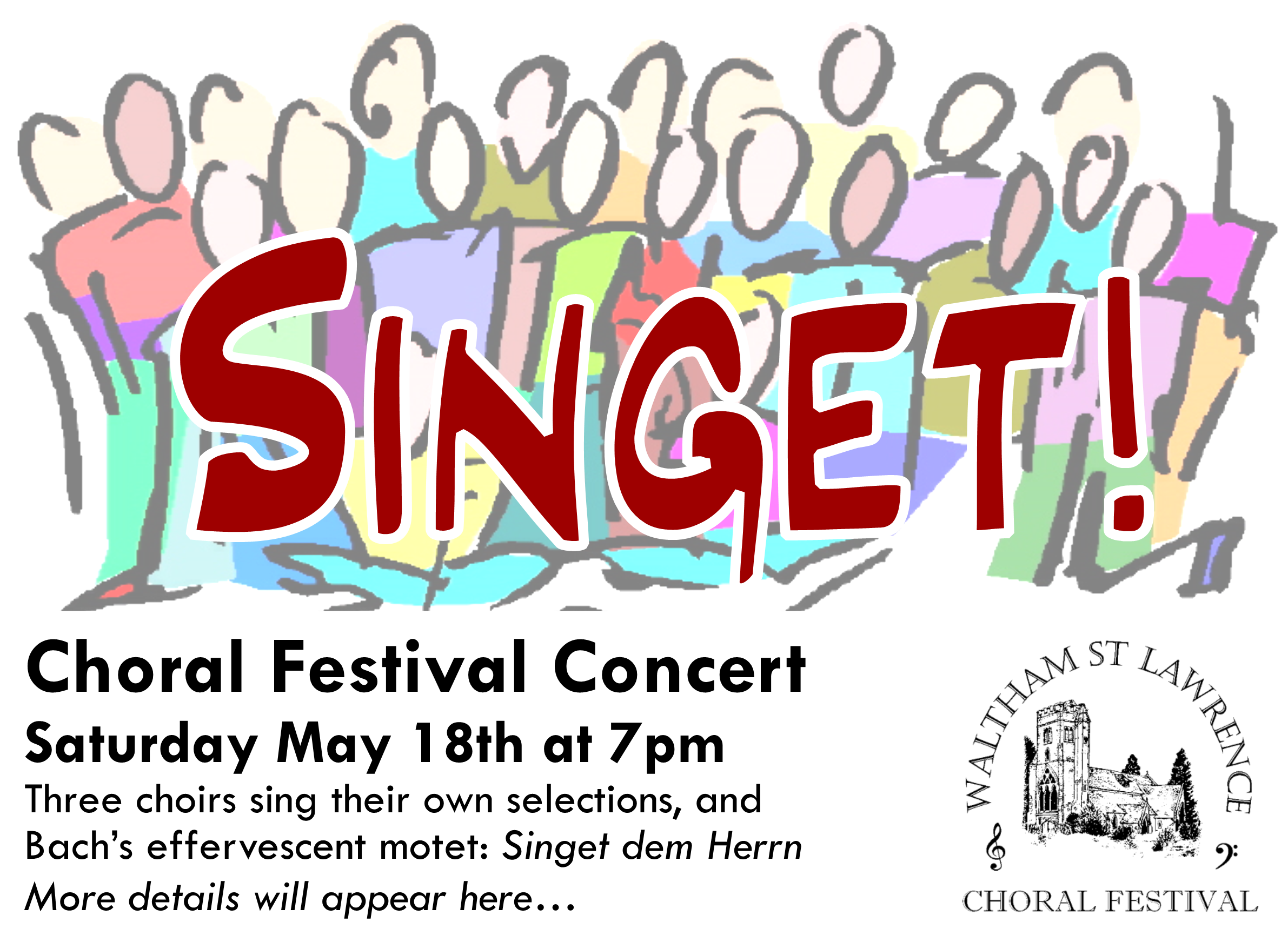 "Singet" on YouTube: 
https://www.youtube.com/watch?v=RhB89x9L5SQ
For more details of the concert, please contact Simon Shaw -
This email address is being protected from spambots. You need JavaScript enabled to view it. - 07717 472974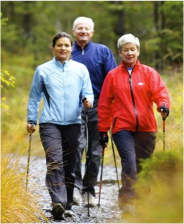 Everyone is welcome to join Loddon Valley Ramblers on any of their walks.
Just turn up at the start or phone the leader for more details. Please wear appropriate clothing & footwear.
For details of walks, visit Loddon Valley Ramblers Website: www.lvra.org.uk