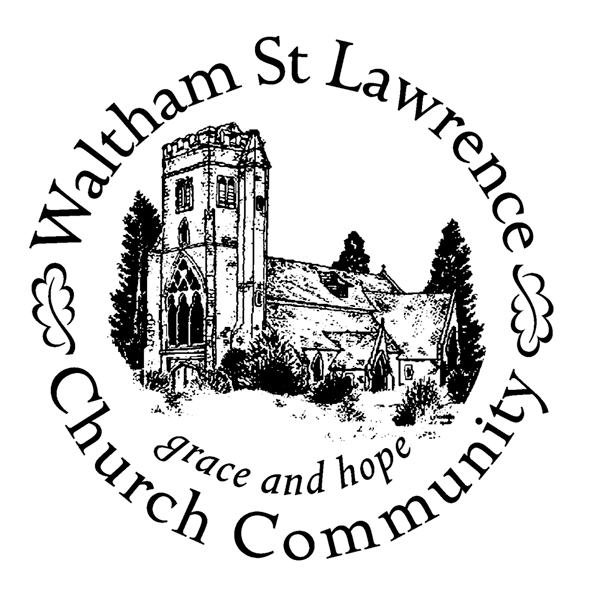 Services
We have all kinds of services in our Church.
Come to the ones where you are most comfortable!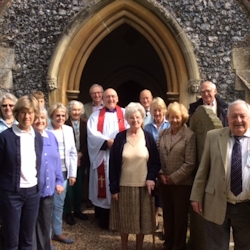 Book of Common Prayer
Traditional
Sunday 08:45 Holy Communion (said weekly)
Sunday 18:00 Choral Evensong (first Sunday of every month)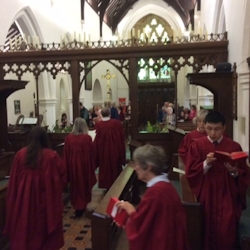 Parish Communion
Modern C of E Common Worship Service
Sunday 10:00 Communion with Sunday Club for children
3rd Sunday 10:30 Shorter Communion after St Lawrence Cafe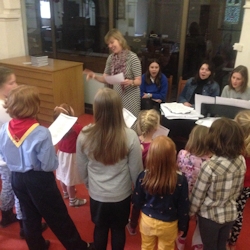 All Age Service
AÂ service for all ages with junior choir singing, often with a baptism
Sunday 10:00 (first Sunday of every month)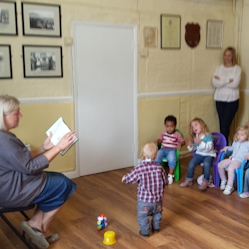 3G
Every Thursday 10.00-11.30 for babies, toddlers, parents, carers, grandparents and others who also like coffee and cake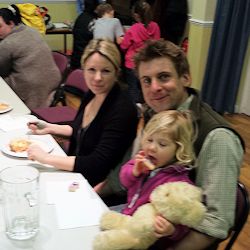 Messy Church
For the whole family
Meet in the Neville Hall every second Sunday of the month from 4-6pm
Fun activities, short celebration in Church and community meal together.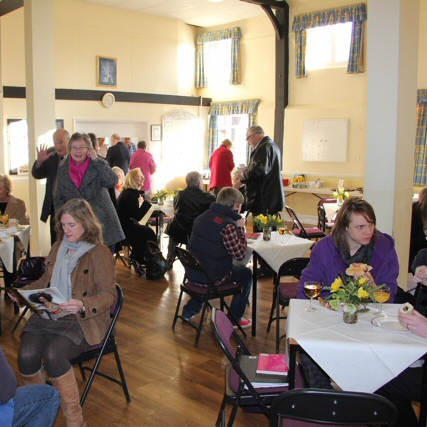 St Lawrence Cafe
For the whole community
Free breakfast in the Neville Hall
Every third Sunday of the month at 9.30am