Church News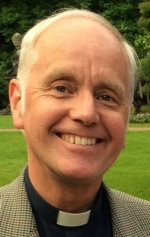 My Dear Friends
Four items of church news this month.
Elsewhere in this Lych Gate you'll find an advertisement for our Lent Brunch on 10 March at 11.15 am. As you will see, the idea, as well as having a sociable time together, is to raise money for a local charity, the Windsor Homeless Group. If in the self-denying spirit of Lent you come prepared for a simple meal but contribute as though it were a rather splendid one, we should have a useful surplus to pass on. Hope to see you there!
Read on for: Church support for charities , Electoral roll update, Celebration of Gifts and Talents
Attached here is the Annual Report and Accounts for the PCC
(Parochial Church Council) of Waltham St Lawrence Parish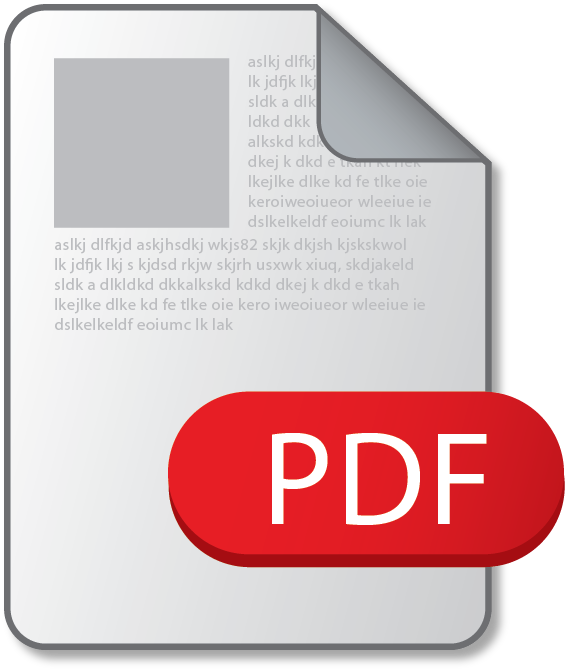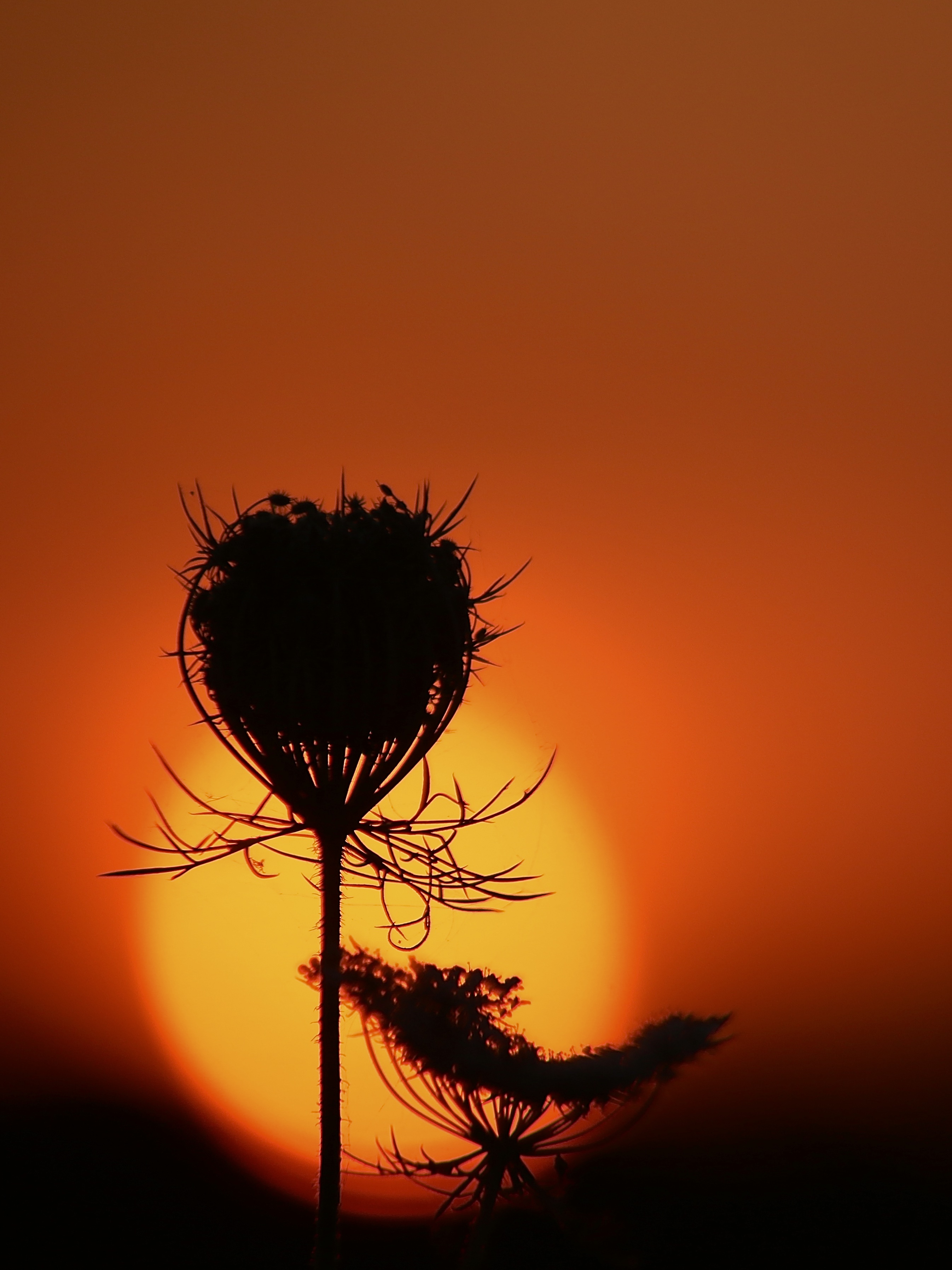 The morning is the perfect time to pray.  It gets you focused on God and helps you meditate on those you love and yourself, as well. 

There are many great ways to pray in the morning.  Here are 7 of them.