Church News
{ac spacing="25"}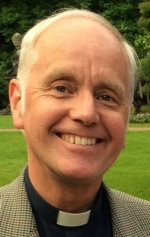 My dear Friends
Last year our church building had its quinquennial – a posh word for 'once every five years' – inspection which all parish churches are required to undertake. The inspecting architect didn't discover anything drastically serious, and all the things described in his report as urgent are minor, but it'll probably all come to a fair bit of cash. So please don't think we won't be grateful for your continuing financial support – watch out for that double negative so that you don't mistake my meaning!
We all know the basic problem: left to themselves, things gradually deteriorate, don't they?
Attached here is the 2018 Annual Report and Accounts for the PCC
(Parochial Church Council) of Waltham St Lawrence Parish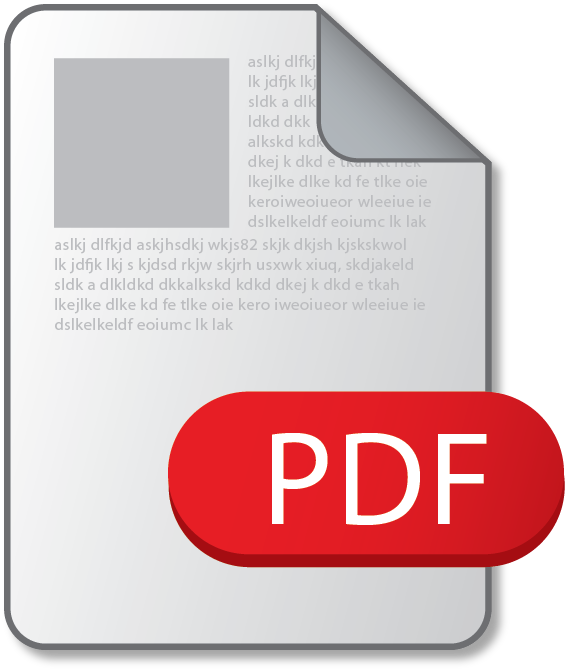 For last year's report, to end 2017, click here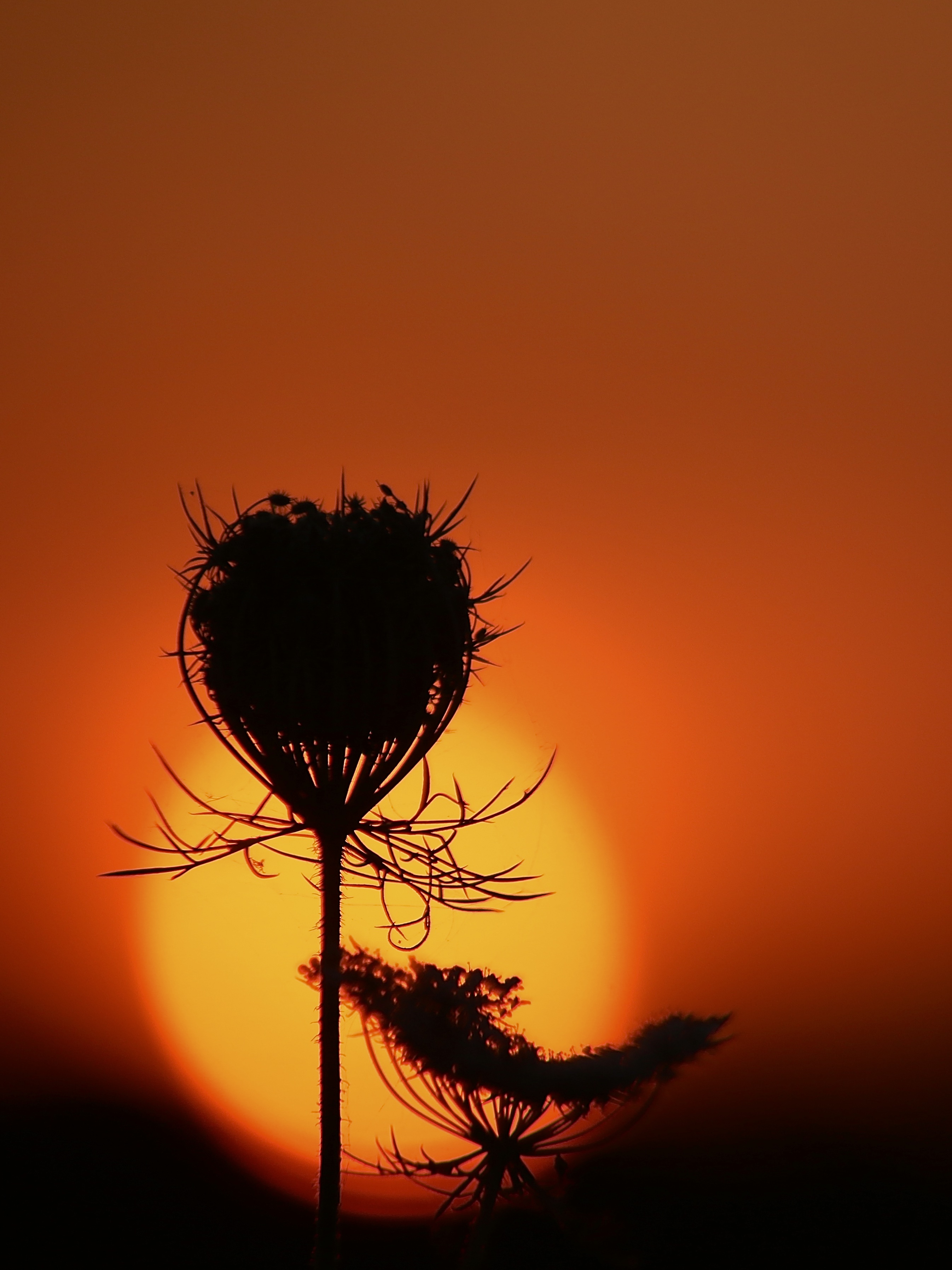 The morning is the perfect time to pray.  It gets you focused on God and helps you meditate on those you love and yourself, as well. 

There are many great ways to pray in the morning.  Here are 7 of them.