Church News
My Dear Friends
It's almost exactly a year since my first Sunday at Waltham St Lawrence, and Harsha and I attended the last of the 2016 Church Teas that very afternoon, at which of course we knew almost no one. How lovely to attend the same event a couple of Sundays ago and see so many friendly and familiar faces. On this 'anniversary' we would like to thank the whole village community for their welcome, and say how blessed we feel to be here among you.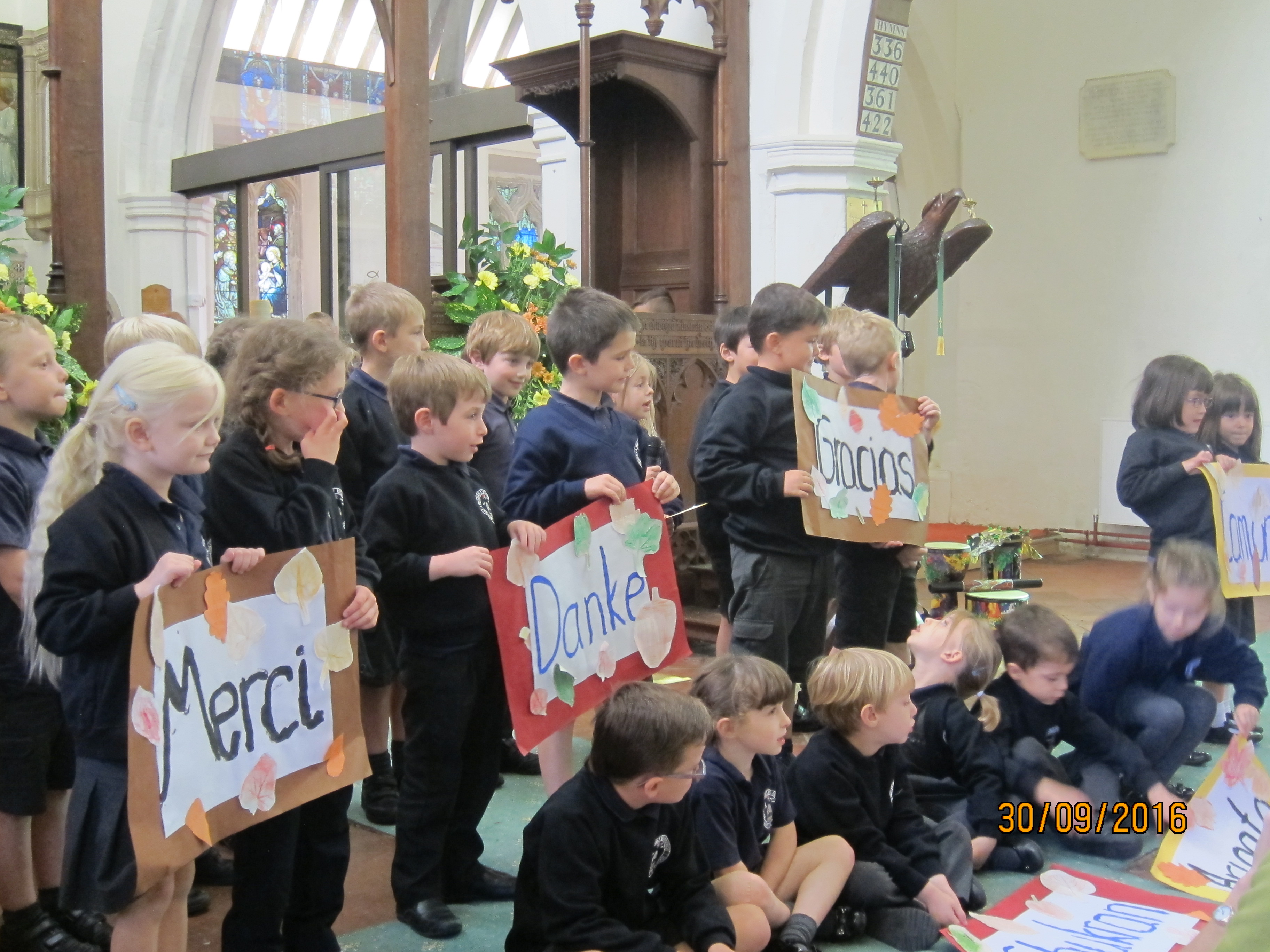 This year we had our Harvest Festival Service on Friday 30th September and we were so pleased to see many parents, relatives and friends join us in celebrating the Harvest Festival in Waltham St Lawrence Church.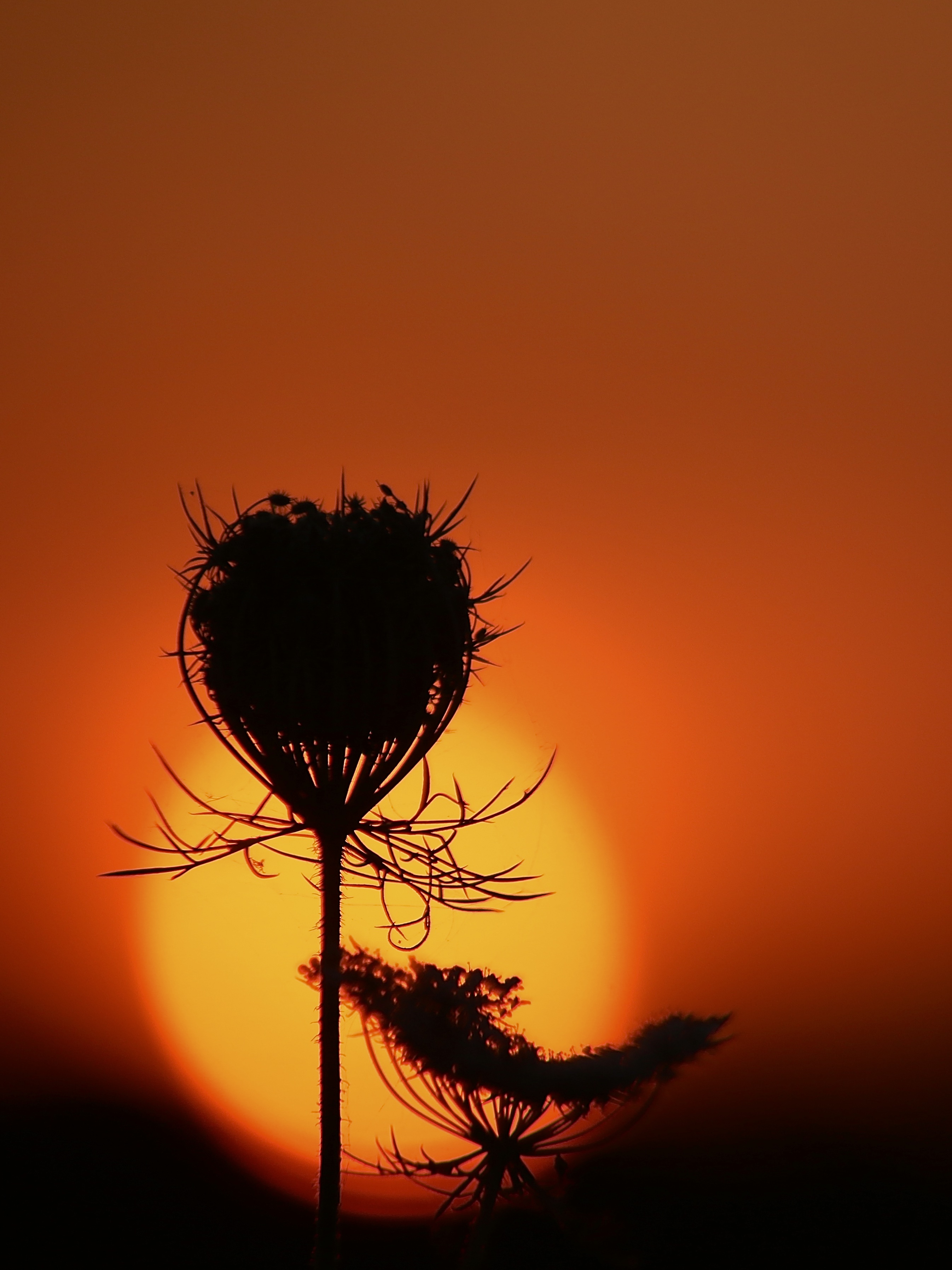 The morning is the perfect time to pray.  It gets you focused on God and helps you meditate on those you love and yourself, as well. 

There are many great ways to pray in the morning.  Here are 7 of them.