...to the website for the parish community of Waltham St Lawrence, including Shurlock Row and West End.
Need to know where we are? Find Us
This site contains News, What's On, Church, Parish Council, a Photo Gallery and other local information which we hope you find useful.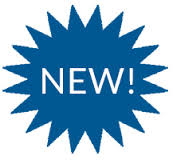 The photo Gallery depends on you - please do contribute your photos, or any other material for publication.
Do you run a local activity or group?  You can edit pages of your own on this site and/or link to your existing website. Just ask.
Any questions or suggestions, please email the webmaster - This email address is being protected from spambots. You need JavaScript enabled to view it.
(header photos courtesy of Stuart Scott)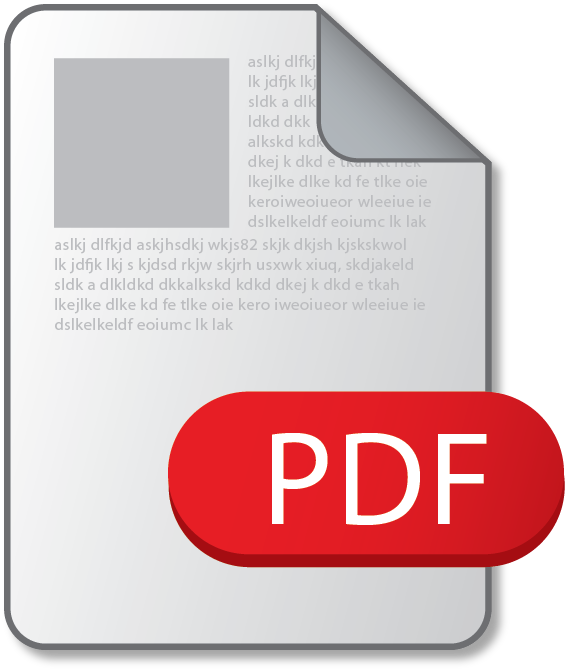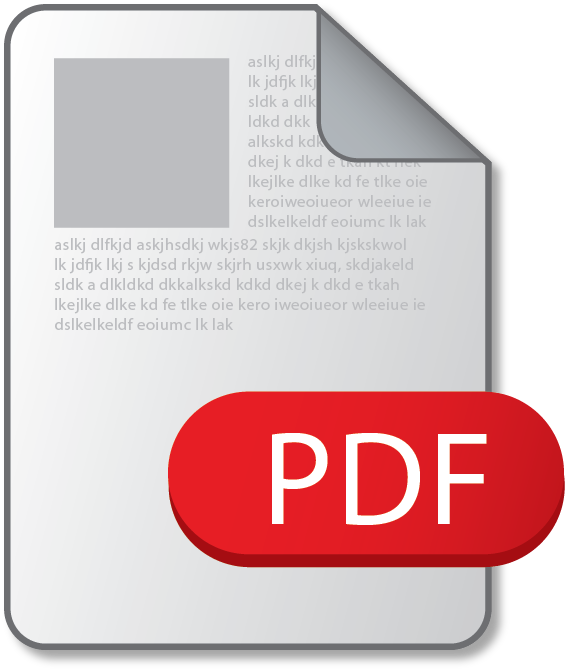 March 2018 Click here

Special prayer (Collect) for this Sunday, which is Pentecost:
Holy Spirit, sent by the Father, ignite in us your holy fire; strengthen your children with the gift of faith, revive your Church with the breath of love, and renew the face of the earth, through Jesus Christ our Lord. Amen.
After such a long, damp and grey late winter, how good it has been to see some hints of the summer to come.  We've been deprived of the natural benefit from sunshine of vitamin D for too long. We need it to maintain healthy bones from well maintained calcium levels in the blood. Your sun-loving editor has recently become a septuargenarian, so his old bones may well be as limescaled as his bathroom taps and his kitchen kettle by now.
Our Royal Borough, this month, will see at St George's Chapel, Windsor Castle, the wedding of His Royal Highness Prince Henry of Wales, KVCO to Rachel Meghan Markle, a charming and worldly young lady from one of our more illustrious former colonies, where her mother, appropriately, lives in Windsor Hills, California.  We must surely wish them a long. loving, happy, productive and fulfilling married life together. 
My Dear Friends
Migrants, immigrants and would-be immigrants are back in the news. In the last few days every news bulletin has featured the so-called 'Windrush Generation', with distressing testimonies from those threatened with deportation, and Government ministers present and past very much on the defensive with interviewers who accuse them of having contributed to the current shambles (if that's not too strong a word). The flow of people braving the perils of crossing the Mediterranean from North Africa to Italy in unseaworthy and overcrowded boats continues, as does the invasion by stowaways of lorries waiting to cross from France to Britain. Some determined migrants have even walked into the Channel Tunnel, perhaps expecting to do the whole 31 miles on foot, and a couple of incredibly brave but very foolish characters have clung to the undercarriage of aircraft for 10-hour flights at over 30,000 feet.
More Parish notes...
Well people next year is Elections year for the Parish Council. Anyone who is interested in becoming a Parish Councillor look out for the date in May next year. If you are interested in what the Parish Council does (or not does) apply to have your name on the list of candidates. A small number of people have expressed their dissatisfaction of the PC's performance. Perhaps they may wish to stand and then do it better.
A recent e/mail exchange
Received by me.     I hope you can help me. I recently read in the Lych Gate about a proposal to create a one way system on The Street and Halls Lane. Does the Parish Council have any further information about the plans?